For You is an object-assisted ritual designed to instigate a state of worship for the ocean. The vessel is designed to cause an inherent vulnerability within the position of the body when scooping water from the ocean. The user gathers the water and observes its movement within the vessel, enacting a moment of prayer for the ocean, and sending the well-wished water back. The For You is meant to be received as a gift, encouraging thoughtfulness and a deeper connection between humans and other-than-humans in our daily lives.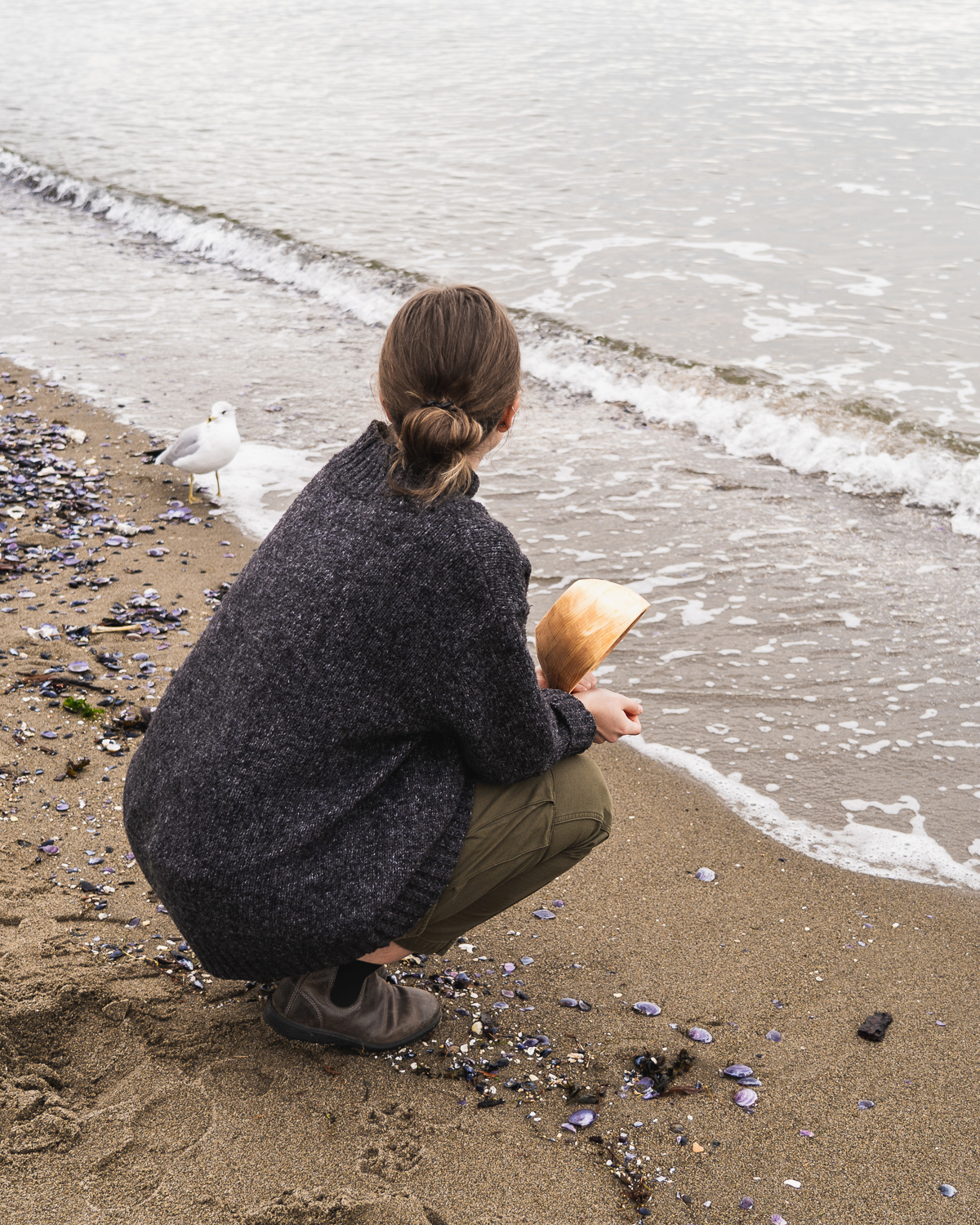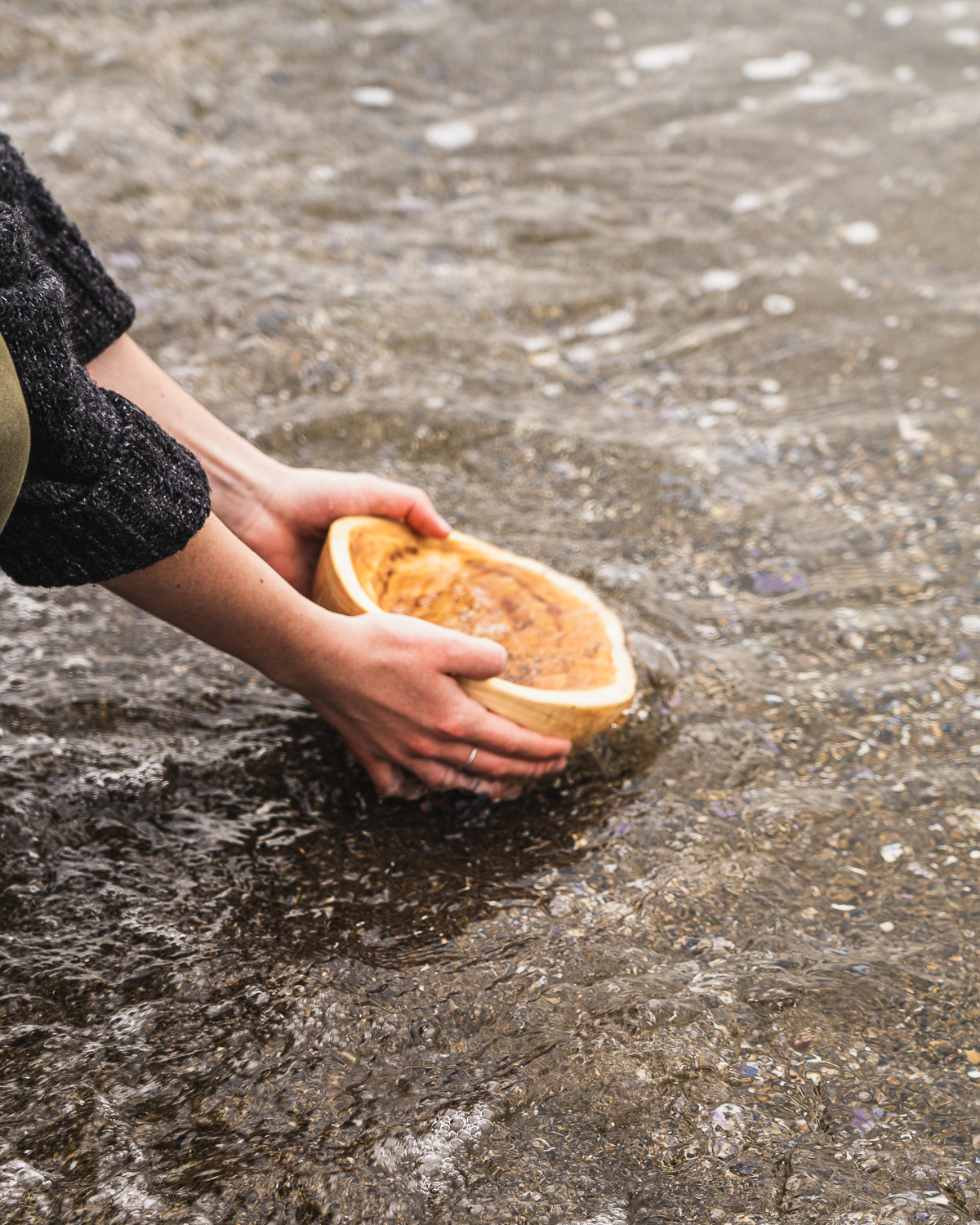 Rough texture creates an inherent movement of the water when holding it, allowing for a moment of contemplation.
Indents on either side of the vessel afford vulnerability within body placement.